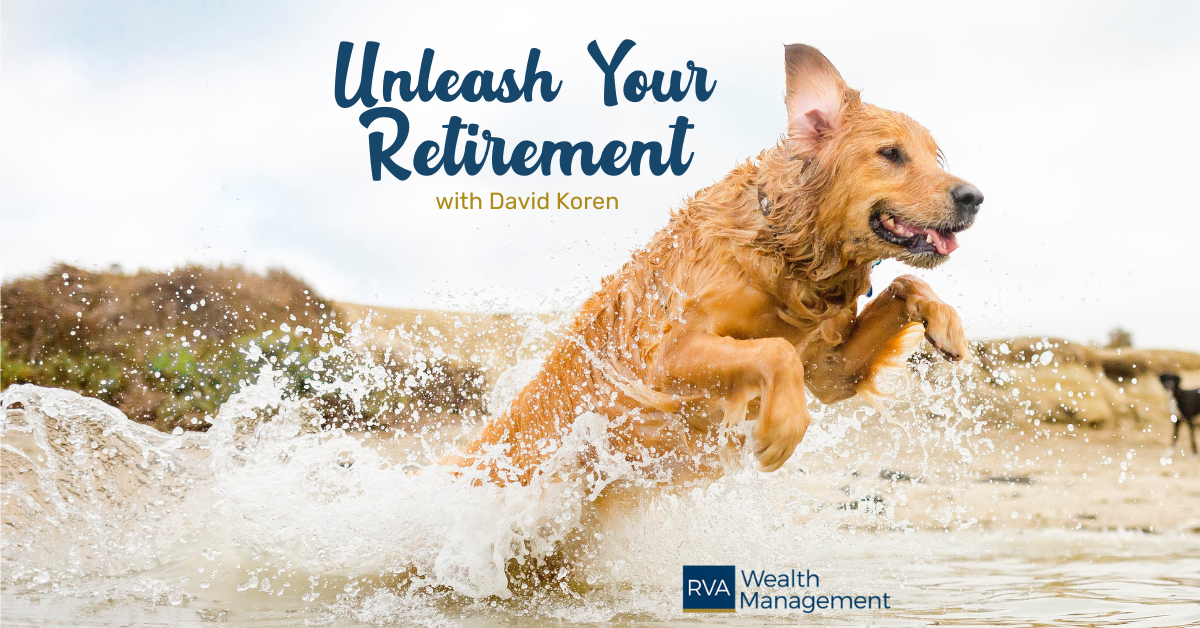 The Truth About Taxes in Retirement with Cheri David (Ep. 6)
The Truth About Taxes in Retirement with Cheri David (Ep. 6)
Do you need to be concerned about taxes in retirement?
Many people think that they will not have to pay tax on their Social Security or deal with taxes at all when they're no longer working.
But required minimum distributions are taxed as ordinary income and can push many into higher tax brackets and up to 85% of your social security benefits will be taxed based on your adjusted gross income.
In this episode, David Koren speaks with Cheri David, CPA, CVA, Managing Partner and Principal at Clarkson David CPA, about taxes in retirement. While covering topics such as required minimum distributions, the taxation of social security benefits, Roth conversions, adjusted gross income, and deductions, they emphasize the benefits of working with a CPA to maximize take-home pay and reduce tax bills. They also discuss the advantages of health savings accounts (HSAs) and flexible spending accounts (FSAs) for tax planning.
David and Cheri discuss: 
Resources:
Connect with David Koren: 
Connect with Cheri David:
About Our Guest: 
Cheri G. David, CPA, CVA is Managing Partner and Principal at Clarkson David CPA. Cheri founded the firm in 2005 on the principles of work-life balance. Business owners are continuously faced with ever-changing tax laws and regulatory paperwork. Helping business owners find relief and recognize areas between managing a business and managing their time is a foundation for that balance. Before entering the accounting profession over a decade ago, Cheri worked as a paralegal in Southern California and Las Vegas, Nevada, while attending college. During her 10 years in the legal profession, she worked with a few of the nation's top trial lawyers who were involved in many high-profile cases. Her combined career paths offer business owners a diverse level of experience and perspective. Cheri's family includes four amazing children; Riggs, Tucker, Matthew, and Graciella. There is never a dull moment as all of the children bring a special gift to the family. A passion to run led Cheri to finish her first Marathon in 2009, thereafter, finishing 3 more including the world-famous New York City Marathon in 2016. She continues to run and looks forward to the next race.
Podcast: Play in new window | Download | Embed