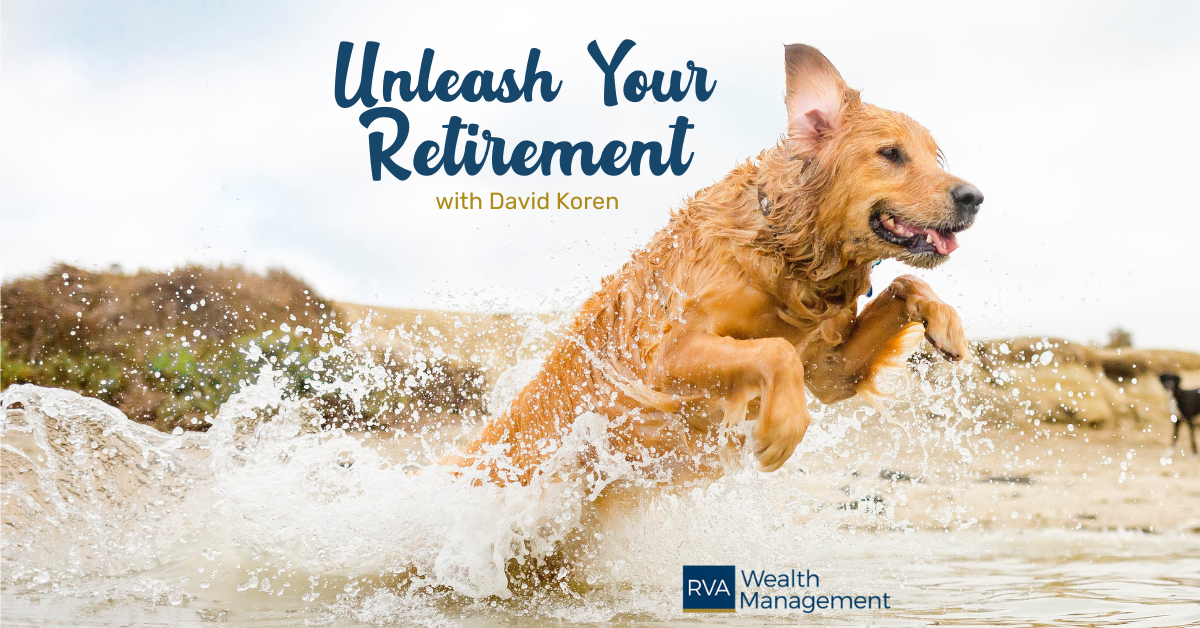 Building Wealth Beyond Your Working Years (Ep. 8)
Building Wealth Beyond Your Working Years (Ep. 8)
Where will your money come from when the 9-to-5 ends?
If you've ever asked yourself this question, then this episode is for you!
Listen as David Koren from RVA Wealth Management arms you with strategies to diversify your income sources, ensuring you can fully enjoy your golden years. From understanding the ins and outs of IRAs and Roth IRAs to alternative income streams, this episode is a comprehensive guide to your financial future. Don't leave your retirement to chance; secure your future now!
In this episode, David covers:
The A-Z of Individual Retirement Accounts (IRA) and Roth IRAs, including tax benefits and limitations

Alternative income streams such as Rental Real Estate, Part-time Work, and Inheritance, along with their pros and cons

The crucial details about Social Security: when to start and how to optimize your benefits

Actionable tips to fill your "income buckets" for a diversified and secure financial future

And more!
Ready for a worry-free retirement? Reach out to David for a complimentary consultation and start planning today!
Resources:
Connect with David Koren: 
Direct line: 804-622-1722
Podcast: Play in new window | Download | Embed