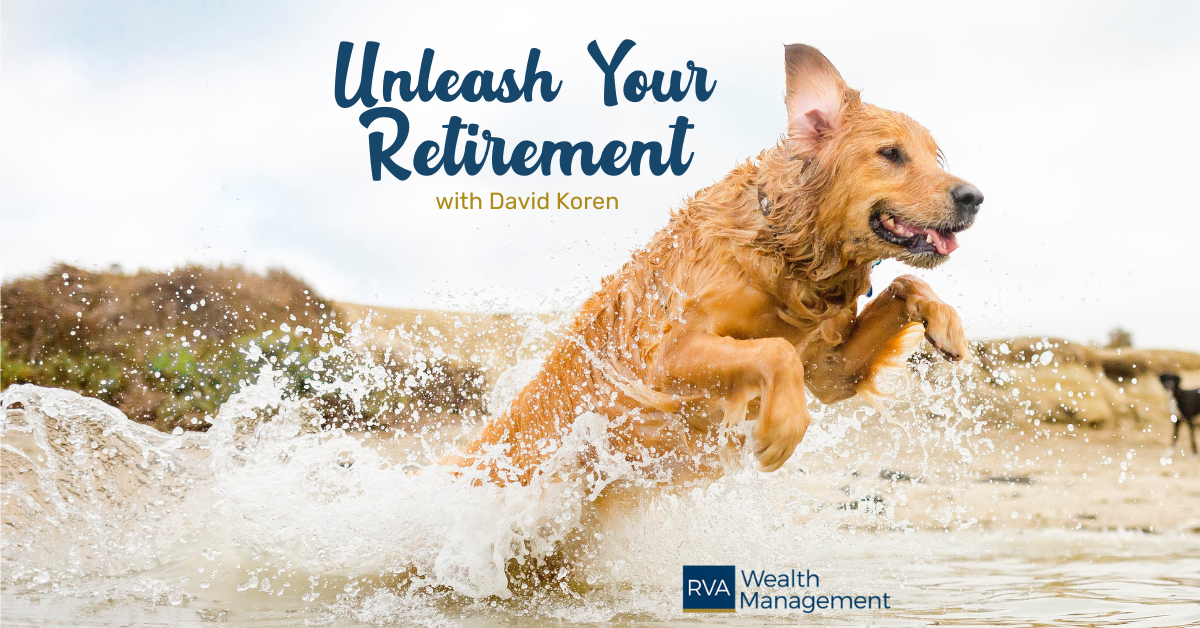 How To Secure Your Retirement with Michael P. Smith (Ep. 11)
How To Secure Your Retirement with Michael P. Smith (Ep. 11)
Lost in the maze of Annuities, Mutual Funds, and ETFs?
Let us simplify it for you.
While visions of a relaxed retirement dance in your head, the journey there requires careful planning. Navigate the nuances with David Koren of RVA Wealth Management as he teams up with Mike P. Smith to unravel the complexities of the investment world.
Throughout the episode, David and Mike unpack:
Resources:
Connect with David Koren: 
Connect with Michael P. Smith:
About Our Guest: 
Michael P. Smith is a Certified Financial Planner with over 20 years of experience and a Portfolio Manager at RVA Wealth Management. Starting his career on the Boston Stock Exchange, Mike is a professional in turning retirement worries into well-laid plans. He's not just a financial guide but a guardian of your future, adhering to the highest ethical standards. With RVA Wealth Management, Mike is all about active communication and customized investment strategies. Off the clock, he's a family man and community leader, deeply rooted in sports and local organizations.
Podcast: Play in new window | Download | Embed